If your teeth are out of alignment or misaligned as a result of either genetics or injury, it can lead to a variety of dental and oral complications that range from mild to severe discomfort, irregular biting position, and a feeling of dissatisfaction with your teeth on a cosmetic level. If you are not satisfied with the current state of your teeth, come visit us at Kemptville Smiles Dentistry where your dentist in Kemptville, Dr. Besher Alfarra offers Invisalign invisible braces as a visually appealing option and a way to effectively realign your crooked teeth.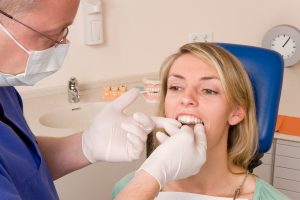 For many years the only viable corrective procedure available to realign crooked teeth has been conventional wire and metal braces or retainers. Although these options are demonstrably effective at correcting your misaligned teeth, they, unfortunately, come with certain downsides. For one, metal braces can be physically uncomfortable as they do not conform to your teeth. This creates a number of edges that can catch on to your cheeks or lips, potentially causing injury or discomfort.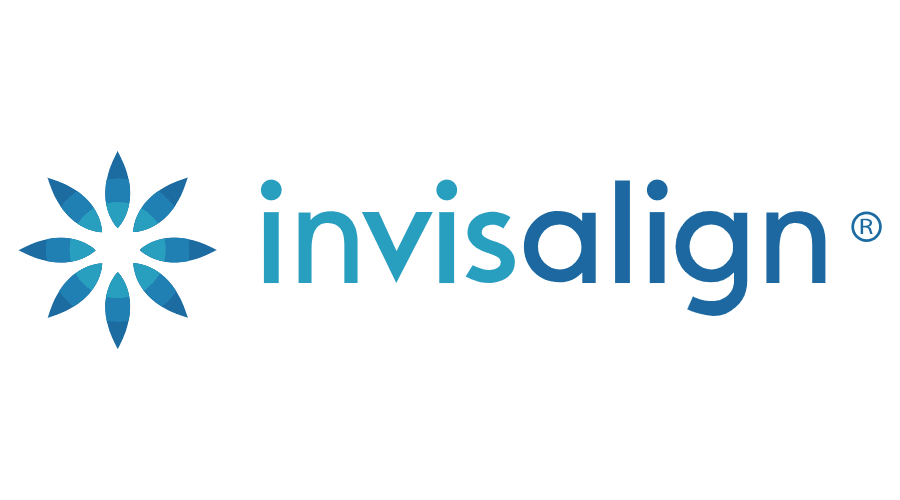 Here at Kemptville Smiles Dentistry, we are proud to be a certified provider of Invisalign invisible braces. Invisalign uses revolutionary aligners to enable you to achieve a healthy and beautiful smile. At the forefront of dental technology, these clear aligners gradually shift your teeth into optimal alignment without the use of metal braces that distort the visual appearance of your smile. One of the primary benefits of using the Invisalign aligners is the ability to remove them before eating, brushing, or flossing, ensuring maximum convenience. Since Invisalign braces do not use metal brackets or a wired framework, you can achieve a straighter smile without feeling as though you are undergoing an orthodontic treatment.
Invisalign braces are fabricated in a dental laboratory to custom fit your teeth and are switched out on a regular basis according to a digitally created plan that shifts your teeth to an optimal position. If Invisalign invisible braces are the ideal solution for you, contact us today at (343) 308-2258 to book an appointment at our dental office in Kemptville. Dentist Dr. Besher Alfarra is here to alleviate any concerns.